Suspension Module
Product Line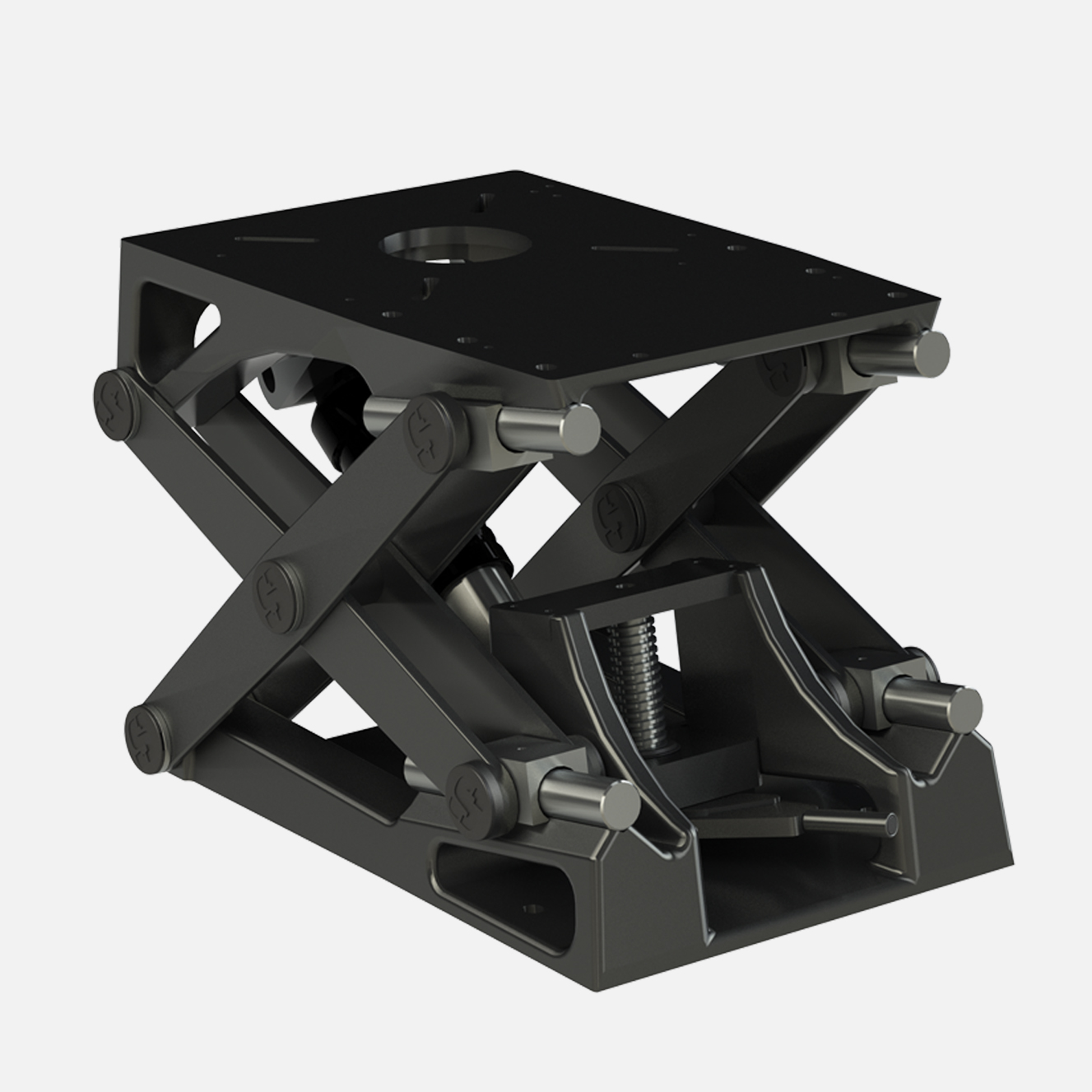 SHOCKWAVE Seats announces the NEW S6 Suspension Module with height adjust. Designed for commercial applications, the S6 is built for the salt water marine environment. The suspension is conveniently located underneath the seat, enhancing your comfort level by freeing up space. The unoccupied height of the S6 Suspension Module is 11″ in its lowest position and 14″ in its highest. 
The S6 is ideal for any vessel that regularly has people of varying heights operating offshore in moderate to heavy seas, such as search and rescue, law enforcement, fisheries, government agencies and commercial boats.
features
Fully Integrated Height Adjust Raises the Seat 3" (75mm)
features
Designed for heavy sea conditions and operating environments
features
Can handle occupants up to 300lbs with deck accelerations up to 6g's
features
Finished in black and engineered to eliminate corrosion points
features
Custom tuned SHOCKWAVE/FOX Float 3 shock absorber
benefits
Pair with a SHOCKWAVE Seat or use an existing seat
benefits
Easy access to fill valve in all height positions
benefits
Integrated height adjust offers consistent suspension performance in all positions
benefits
Easily combine S6 with the shockwave swivel, slide, or swivel/slide

Pair With a SHOCKWAVE Commander Seat or Use an Existing Seat

Easy Access to Fill Valve in All Height Positions

Integrated Height Adjust Offers Consistent Suspension Performance in All Positions

Easily Combine S6 with the SHOCKWAVE Swivel, Slide, or Swivel/Slide
Ideal for light weight commercial applications such as crew vessels for surveyors, logging, fish farming, wind farming, etc. law enforcement vessels, fisheries vessels, fish & wildlife boats, border patrol vessels.
The new heated seat is available to our recreational and commercial boating customers. This new addition offers two heated cushions – both a back and seat cushion, ensuring the occupant really feels the warmth.
Look for SHOCKWAVE at:

IBEX
METS
Dealer Week
Miami Boat Show
Salmon, Tuna – you name it. Shockwave is there testing product, meeting our customers, sponsoring and participating in events and supporting  salmon enhancement initiatives.