FEEL BETTER. TRAVEL FARTHER.
SHOP THE SHOCKWAVE RECREATIONAL PRODUCT LINE
The S5 Sentinel product line provides recreational boaters with maximum comfort so you can stay out longer, fish harder, reduce fatigue, and protect occupants from the shock of wave impact.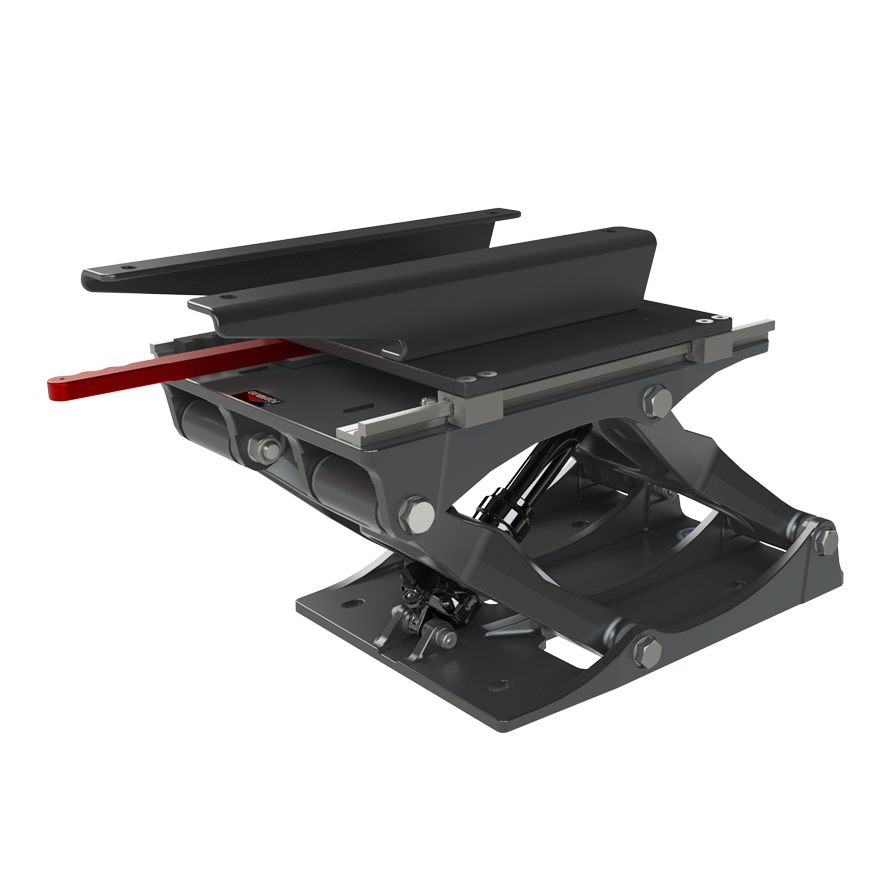 This adapter kit allows users with non-SHOCKWAVE seats to fit their seats to our SHOCKWAVE accessories.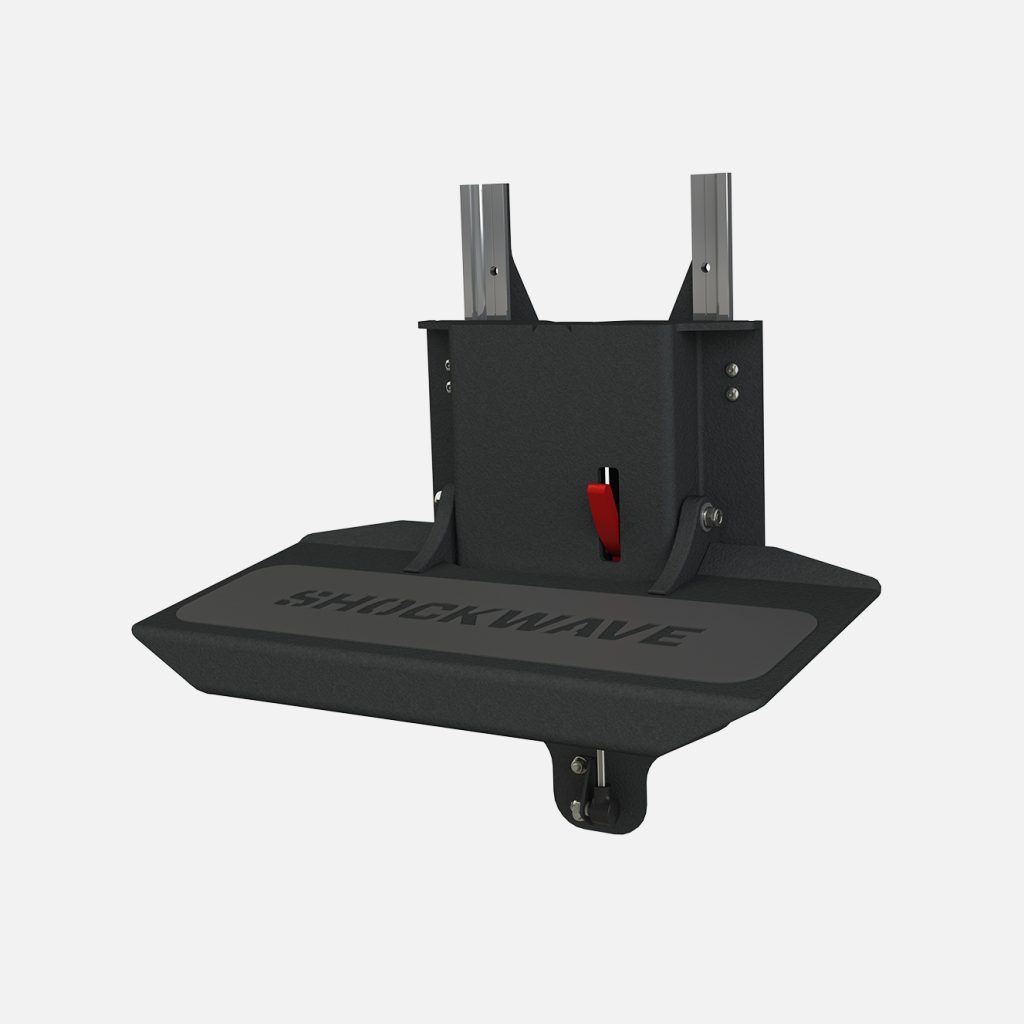 Our custom built folding footrest has 6" of travel and is foot operated for ease of use.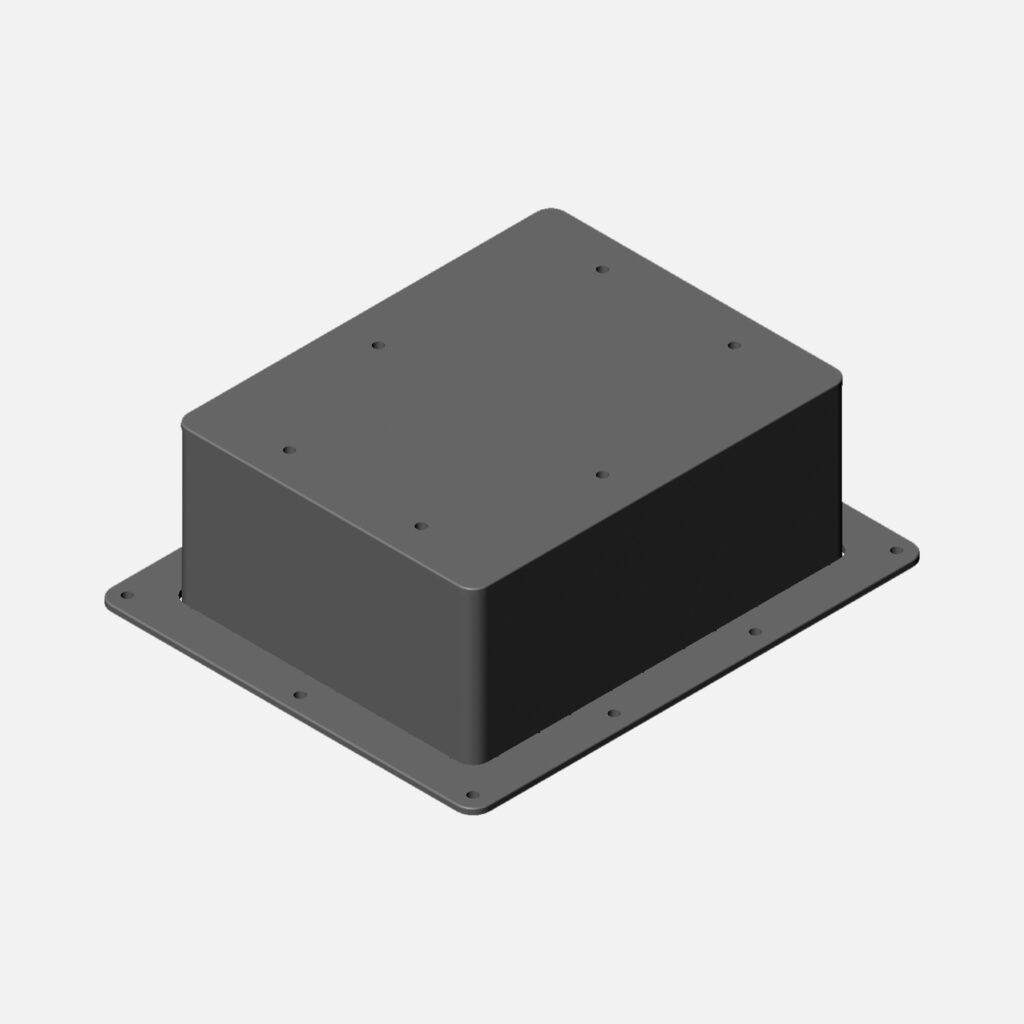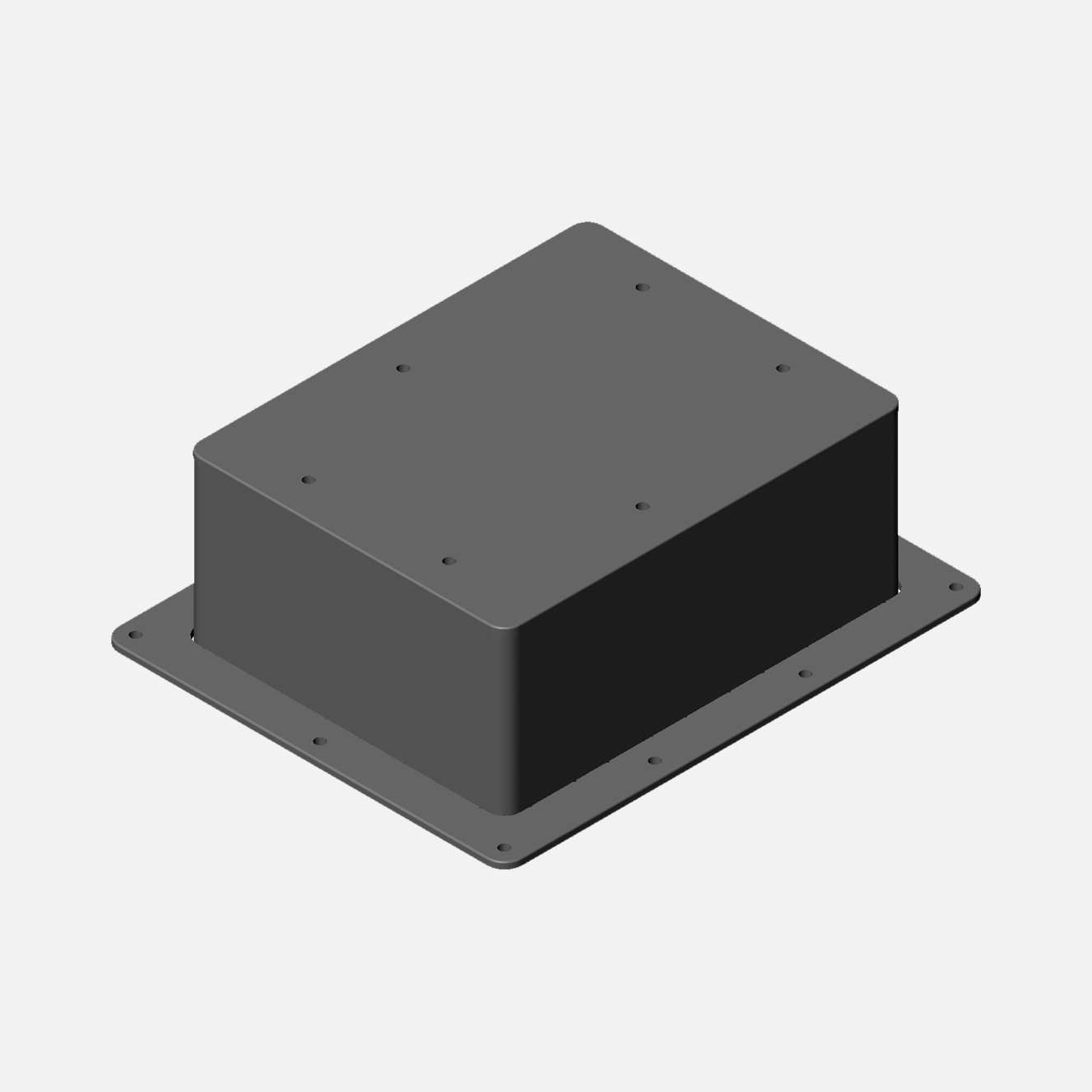 SHOCKWAVE offers custom built 6″ and 9″ riser boxes for customers needing additional height below their seat.
Benefit from our Dealer network
Ordering through a dealer enables you to talk to real people about the product and ask questions ahead of making a purchasing decision. Our dealer's prices are often better than on our website. Our dealers can generally get your products faster than purchasing direct through our website. Some dealers may display products in their store so you can actually sit on the suspension seat and see how it works, prior to purchasing. Also, many of our dealers stock product, so you can walk away with your new S5 Sentinel Suspension Module.