Military, commercial & Professional Mariners
Shockwave Seats is a global leader in marine shock mitigation seating. We design and manufacture all of our marine suspension products in Canada using military-grade components.
vessel monitoring system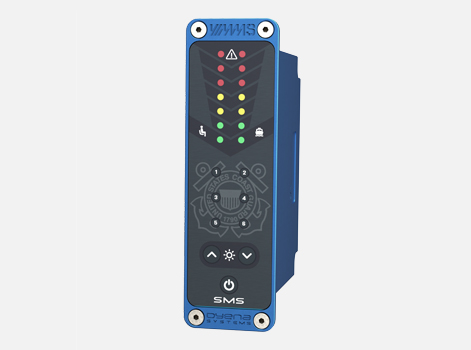 VIMMS is a continuation of existing and proven monitoring and crew tracking products that have been used on offshore windfarm assets along with commercial and military vessels for over five years.
mets virtual trade show
METS goes virtual! Look for SHOCKWAVE at the world's largest trade exhibition of marine equipment, materials and systems.
north west passage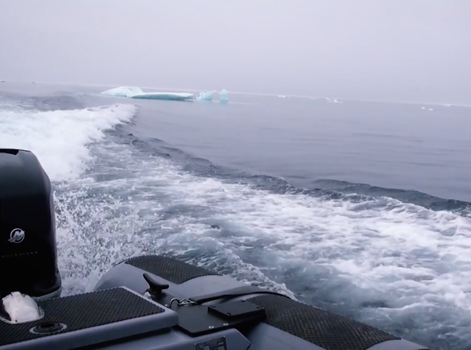 To understand exactly how our products perform, we put them to the test in some of the toughest conditions on earth. In 2010, SHOCKWAVE president David Smith completed an 8000-mile journey using SHOCKWAVE technology.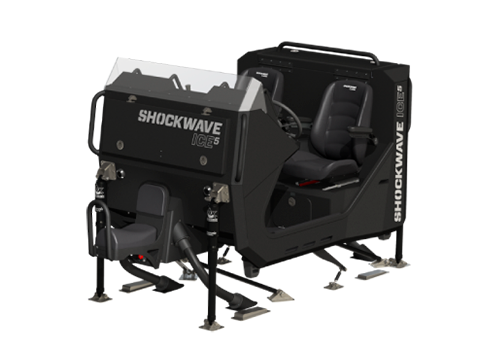 SHOCKWAVE introduces its latest ICE (Integrated Control Environment) design, the new ICE5 Console. Designed to provide the ultimate in shock mitigation to elite military organizations around the globe.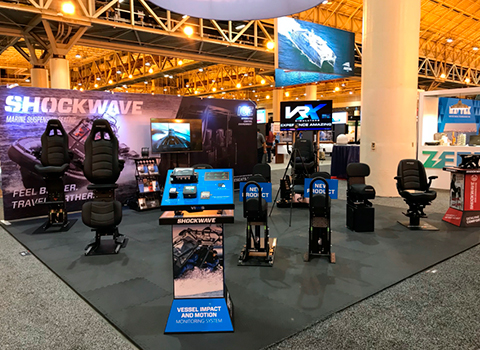 Seawork
DSEI
IBEX
METS
Workboat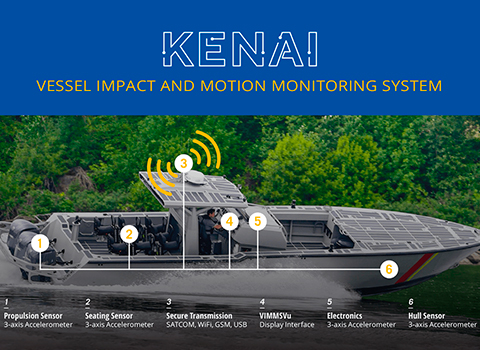 A Black Box for High-Speed Boats
High-speed boats for military, law enforcement, and search and rescue (SAR) applications can take an unwanted pounding, as can their operators and critical electronic payloads.
SHOCKWAVE is a proud supporter of