Military, commercial & Professional Mariners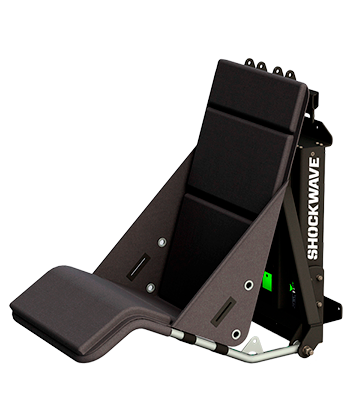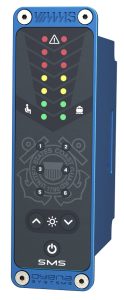 Vessel Impact & Motion Monitoring System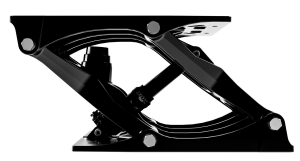 S5 Sentinel suspension
module
Shockwave Seats is a global leader in marine shock mitigation seating.
We design and manufacture all of our marine suspension products in Canada using military-grade components.
SHOCKWAVE Seats announces the SHOCKWAVE S6 Suspension Module. This new product replaces the S5 Suspension Module with Height Adjust.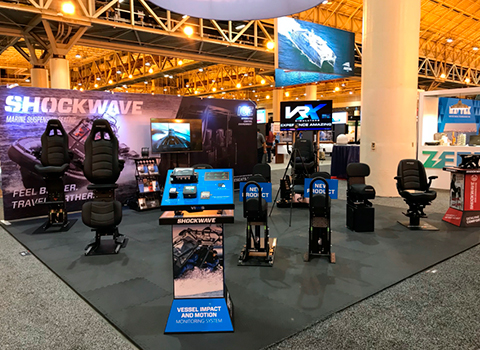 Toronto show (exhibiting with Land N' Sea and Transat Marine)
Miami International
Seawork
MACC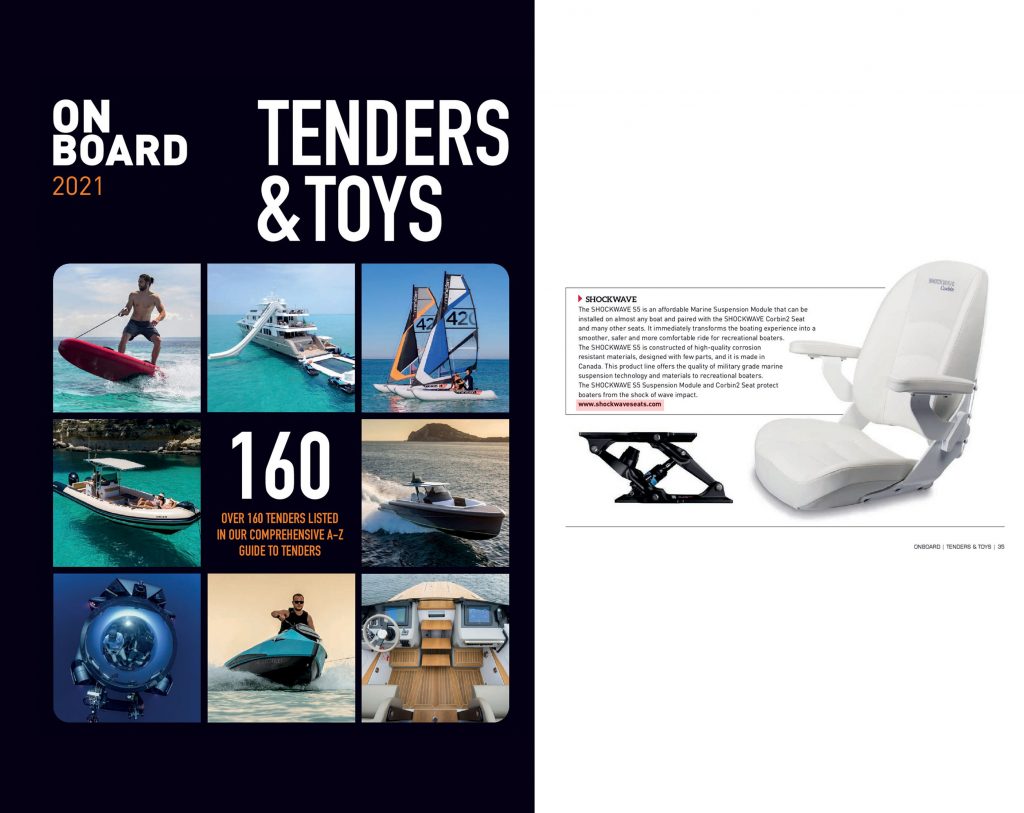 SHOCKWAVE SEATS MENTIONED IN ON BOARD MAGAZINE'S TENDERS & TOYS
The article emphasizes the necessity of shock mitigation to enhance health and comfort during boat rides, and names SHOCKWAVE Seats as well as two other suspension seating manufacturers.
SHOCKWAVE is a proud supporter of