The journey to the northwest passage
"You'll never forgive yourself if you don't finish the journey."
The truest way to test SHOCKWAVE's technology
In 2010, British adventurer, writer and TV star Bear Grylls contacted David with an idea to do something amazing: travel in an open-hull boat through the Northwest Passage. After some coordinating, David agreed to supply Bear one of his boats, fully kitted out with an ICE suspension unit. After using David's boat for over a week of travel and filming in the Northwest Passage, Bear had one more thing to tell him:
"You'll never forgive yourself if you don't finish the journey." And with that, David was off to complete the full passage.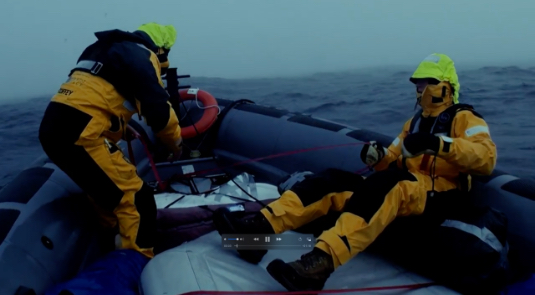 Over 8,000 miles from St. John's to Pond Inlet, through the Arctic Circle and Northwest Passage, over Canada and Alaska and back to his home on Vancouver Island – a trip that broke almost every speed record along the way.
It was all made possible because of SHOCKWAVE seats and years of development, testing, hard work and a passion for adventure.
It was the truest way to test SHOCKWAVE's ability – and the technology proved itself. Through harrowing ocean conditions, ice floes, severe storms and unimaginably rough waters, SHOCKWAVE seats got David and his crew safely into Pond Inlet where Bear was waiting, overwhelmingly impressed with how the seats performed.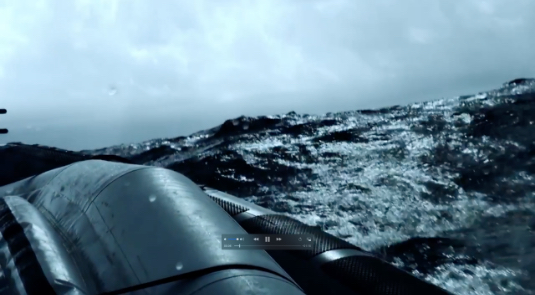 shockwave's adventure from Vancouver island to alaska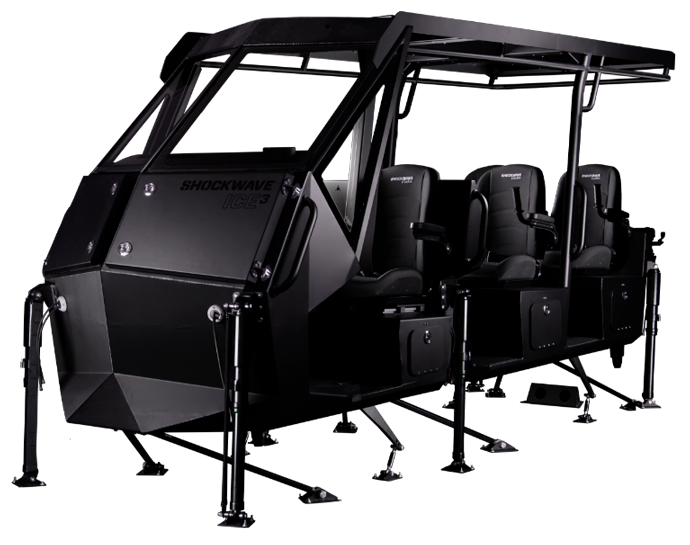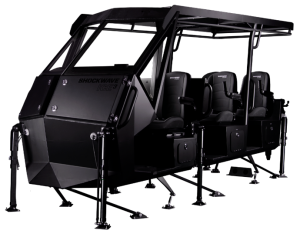 learn more about our ICE supension consoles