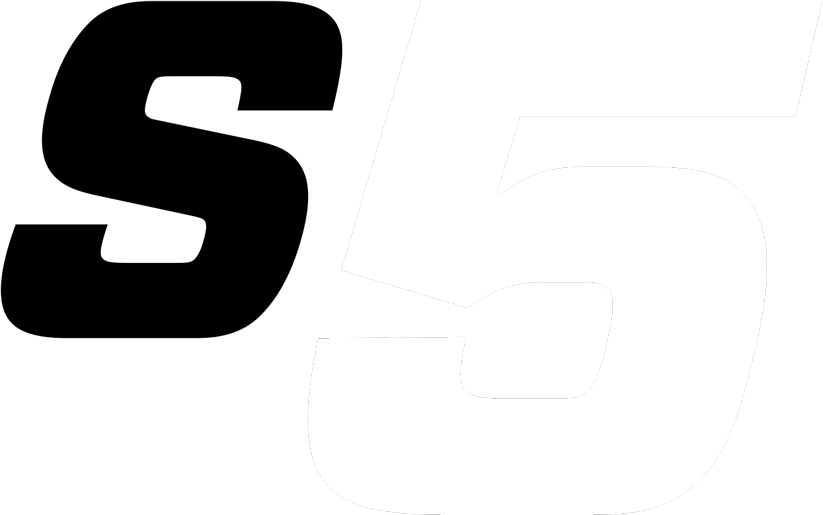 Suspension Module
Product Line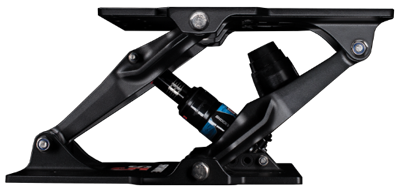 The SHOCKWAVE S5 is designed to revolutionize the recreational boating market. This product line helps boaters to be better protected from the shock of wave impact. We use a RockShox shock with a wide range of pressure settings and three shock compression adjustments to change the firmness on the go. The S5 offers up to 2-inches of height adjust at install: The factory setting of 8" can be increased to a height of 9" or 10". You can't find better versatility. Couple the S5 with a Corbin2 seat for a superior boating experience.
Benefit from our
Dealer network
Ordering through a dealer enables you to talk to real people about the product and ask questions ahead of making a purchasing decision. Our dealer's prices are often better than on our website. Our dealers can generally get your products faster than purchasing direct through our website. Some dealers may display products in their store so you can actually sit on the suspension seat and see how it works, prior to purchasing. Also, many of our dealers stock product, so you can walk away with your new S5 Suspension Module.
ambassadors and pro-staff
WE'RE PROUD TO WORK WITH THESE recreational boat BUILDERS
SHOCKWAVE's Recreational Product line is best suited to boating applications such as fishing boats, coastal cruisers, ski/wake boats, guide boats, fisheries boats, whale watching boats, crew boats and yacht tenders.
The new heated seat is available to our recreational and commercial boating customers. This new addition offers two heated cushions – both a back and seat cushion, ensuring the occupant really feels the warmth.
Look for SHOCKWAVE at:

IBEX
METS
Dealer Week
Miami Boat Show
Salmon, Tuna – you name it. Shockwave is there testing product, meeting our customers, sponsoring and participating in events and supporting  salmon enhancement initiatives.